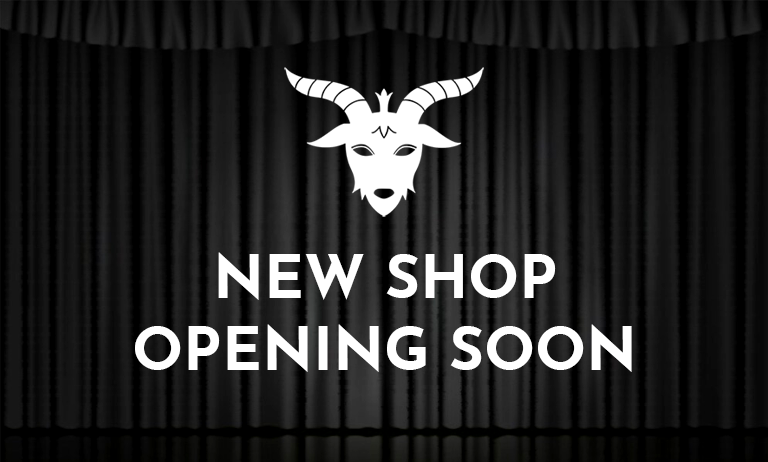 Witch Empress from Outer Space
A 1/3 scale resin casting of an anatomically correct human skull, coloured with Solar Colour Dust's ghost chameleon pigment in green, gold and purple. The iridescent pigment shifts through all three colours when viewed at different angles. The skull stands at 6 cm x 7 cm x 9.5 cm

The resin is non toxic and environmentally friendly, created from waste materials that would otherwise go straight to landfill.