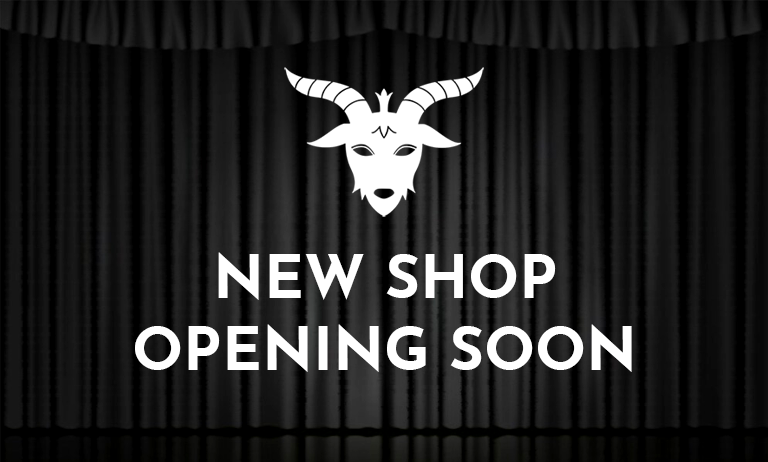 Witch Empress from Outer Space
Made from frosted transparent pink resin, allowing the light to diffuse through it to create a glowing affect in sunlight, and topped with a row of purple flowers.

A 1/3 scale resin casting of an anatomically correct human skull, coloured with Solar Colour Dust's ghost chameleon pigment in green, gold and purple. The iridescent pigment shifts through all three colours when viewed at different angles. The skull stands at 6 cm x 7 cm x 9.5 cm

The resin is non toxic and environmentally friendly, created from waste materials that would otherwise go straight to landfill.

Part of the Violet's for Elodie collection, the flower loving heroine who used violets to signal her interest to Marianne, actress, Bohemian and love of her life.

When the lava beads arrived the pink and green shades made me think instantly of Botticelli's Primavera, so of course I then had to find a pendant to go with it!

Earrings with gold coloured metal leaves dangling from a thin brass chain. For when you feel the need to run into the forest as queen of the elves or step inside an art nouveau mural and stay there

Inspired by mourning jewellery this pendant was designed in the spirit of Romanticism, which influenced so much of the modern goth aesthetic.

Hand coloured with iridescent mica these magnets, paperweights and Christmas baubles feature a smiling sun and moon nestled against each other. Available in two colour combinations.

A classic boho layered necklace. The first row features a crescent moon pendant with two star charms hanging on either side of it while the second has a rose quartz point focal.

A necklace made from gold coloured metal leaves dangling from a thin brass chain

As soon as I saw these titanium aura opalite moons in person I immediately thought of Hades, so I've named the pendants in his honour.

Opalite stars wire wrapped with aluminum. The swirls are inspired by the flow of water and Bronze age carvings found on Irish burial mounds.

Dangly earrings featuring opalite beads above silver-toned dragon charms with their tails coiled and wings outstretched.

Mystical, multi-strand necklace featuring a crescent moon labradorite pendant on the bottom chain and a row of stars along the top.

A crescent moon pendant dangling from a string of frosty blue aquamarine beads with electroplated lava bead accents. Inspired by the crisp autumn sky and its low hanging moons.

A space themed charm bracelet made from brass and enamel. Featuring three different ringed planet charms with tiny brass stars hung between them.